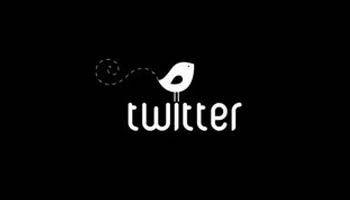 giu2
La Twitter-mania dilaga sempre più, la diffusione aumenta e gli utenti crescono di giorno in giorno. Ma il logo? I ragazzi dello studio di design A2591 sostengono non sia all'altezza del servizio ed hanno organizzato un contest…

Yes, You heard correctly! We love "The Twitter Effect" in our life.
But We believe that the Twitter logo could be better.
We want to start a independent Identity collection for twitter.
Il tema del contest è appunto il redesign dell'ormai celeberrimo logo di Twitter, nella speranza che magari gli stessi chairmen di Twitter se ne accorgano e decidano di usare una delle proposte.
Il contest (ancora aperto) sta dando dei gustosi frutti ed ecco alcune delle nostre proposte preferite: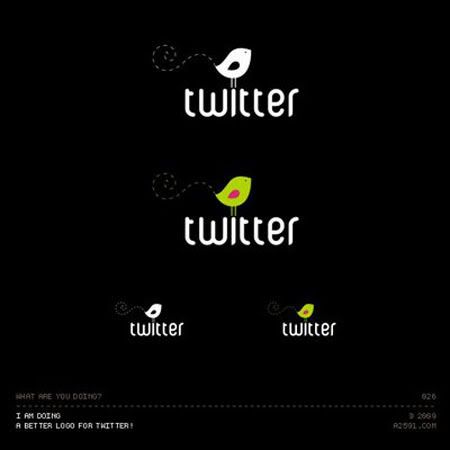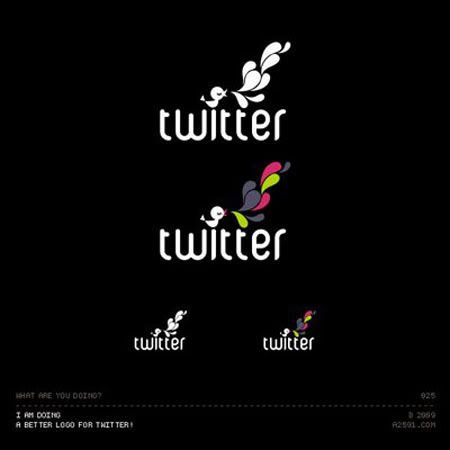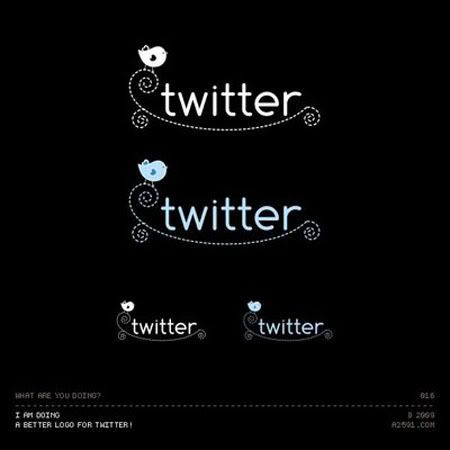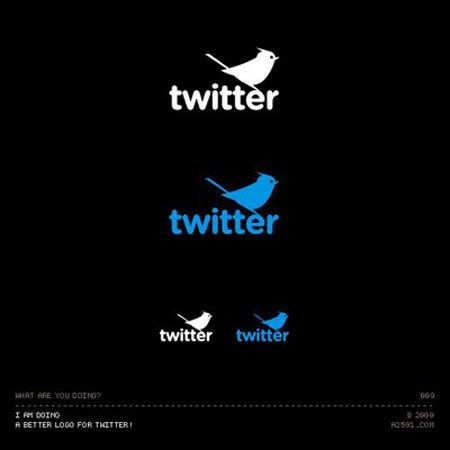 Che ne pensate del logo di Twitter? Condividete anche voi l'idea che abbia bisogno di una svecchiata, nonostante la relativa giovinezza del brand? Diteci la vostra nei commenti.
Articoli simili