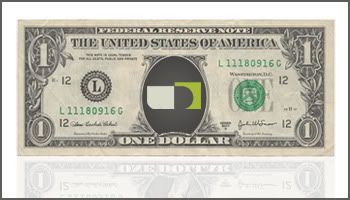 mag26
Interessante iniziativa a cura di Richard Smith che sta riscuotendo un discreto successo, quella di ridisegnare l'ormai vecchio dollaro americano.
L'economia può essere aiutata anche con un re-brand di questo tipo?
We need to rebuild our country, revive our economy, redesign the Dollar bill. Email us your ideas. Win a prize. In God We Trust, In Change We Believe.
Questo il manifesto che troviamo non appena visitiamo il il Dollar ReDesign Project di Richard Smith.
In effetti il nostro Smith è un vero e proprio specialista di re-brand, trasformare cose già esistenti in ciò che si desidera e si vuole relamente.
Da questo punto di vista richard ha raccolto il sentimento comune degli americani di cambiamento e ha puntato più in alto possibile.. cioè al Dollaro! Uno dei simboli dell'America.
Le proposte non sono tardate ad arrivare e vengono raccolte in questo sito, ovviamente tutti possono partecipare quindi se avete in mente idee precise è ora di mostrarle
Ne vediamo qualcuna però di molto interessante (e alcune anche poco plausibili a dirla tutta
) :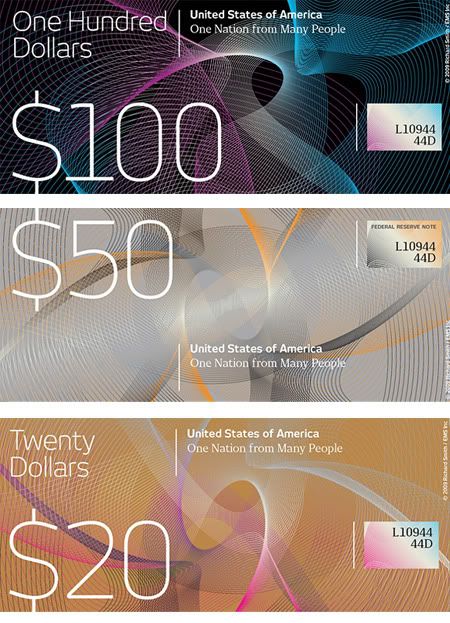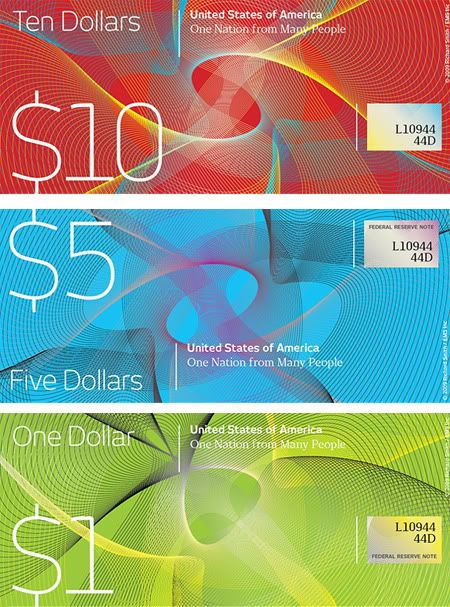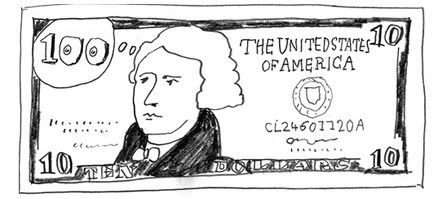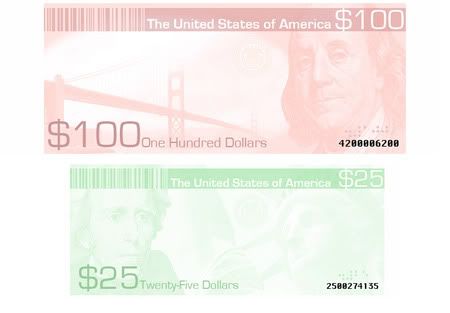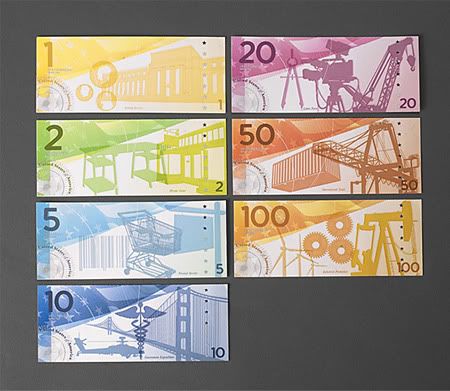 Su flickr disponibili tutte le proposte giunte finora
Articoli simili