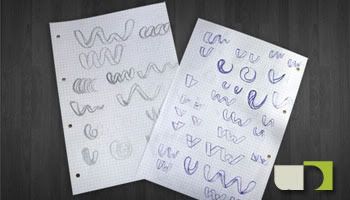 mag26
Il flusso vitale di un progetto, dalla nascita alla pubblicazione, cambia da persona a persona, ognuno ha i propri metodi e la propria esperienza. Ma vi siete mai chiesti che storia c'è dietro un logo particolare, qual'è il modo in cui altri ragionano e il modo in cui fanno vedere la luce alle proprie idee? Eccovi 10 loghi, la cui storia vi verrà raccontata passo passo.

Sikbox logo design process by Abduzeedo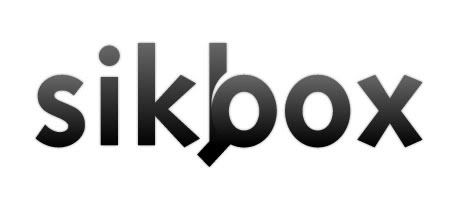 Dache logo design process by Webdesignerwall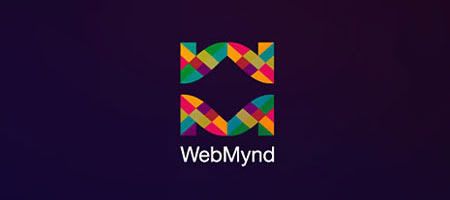 The logo design process for ultimate potential by VectorTuts+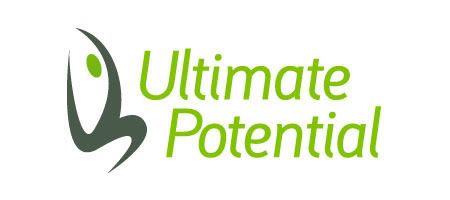 The logo design process from start to finish by Just Creative Design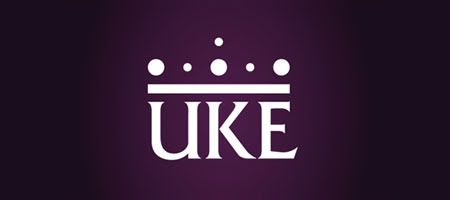 Logo design process and walkthrough for Vivid Ways by Chris Spooner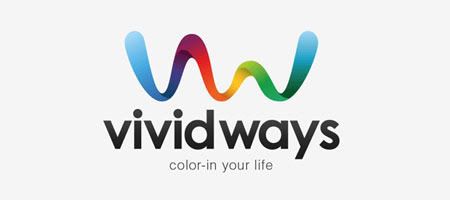 Hilcon logo design & business card by David Airey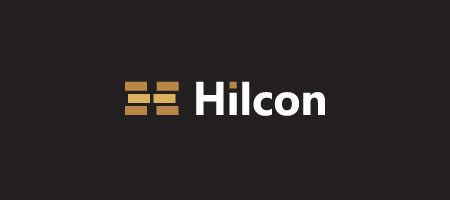 Vissumo logo design process by David Airey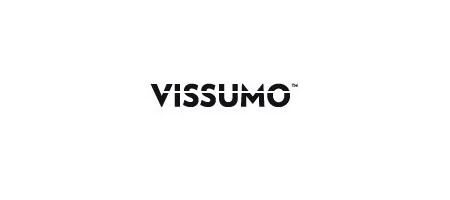 Ecometrica logo design process by David Airey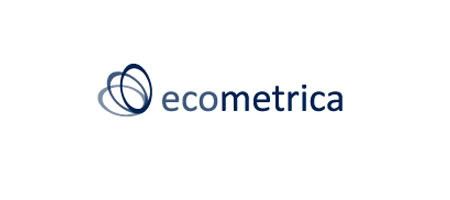 Case Study: Brokers logo design process by Dache

Leoni Advokater by Sebastian Gram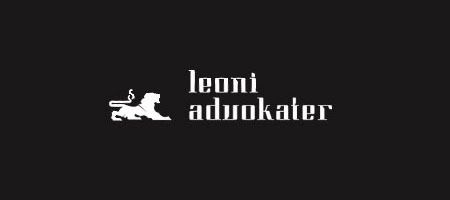 E tu? Qual è il tuo modo di fare le cose? Se vuoi condividerlo con noi, faccelo sapere via commenti o contattandoci.
Articoli simili