gen19
Ognuno di noi passa sempre più tempo davanti a un pc, chi per lavoro,chi per svago ci troviamo sempre più ore al giorno davanti a un monitor. In questo senso allora ricopre un ruolo fondamentale la scelta di un wallpaper adeguato che riesca a rilassare la nostra vista e a intrigare quel tanto che basta.
E' questo il concept alla base del sito "desktopography.net"  , messo su nel 2002 da Pete Harrison ,talentuosissimo web designer inglese.
Desktopography è un progetto no-profit che raccoglie i migliori wallpaper legati al tema design+natura ;
"Bring tranquility to your desktop, feel the wilderness and give your background a breath of fresh air.. " questo il messaggio di base di queste bellissime collezioni.
Vi lascio a qualche "esempio":
IMMS di Khairil osman (Album 2005)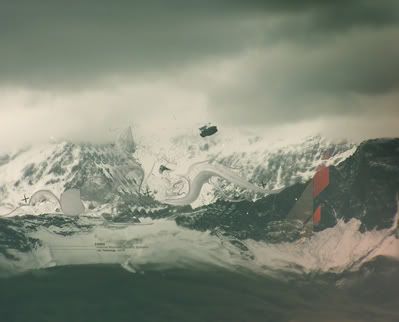 The Roadside Daydream di Justin Maller (Album 2006)
Bloom di  David Mascha (Album 2006)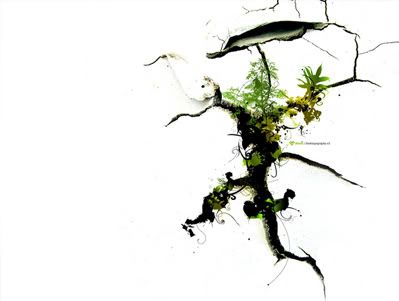 Open source di  Jerico Santander (Album 2007)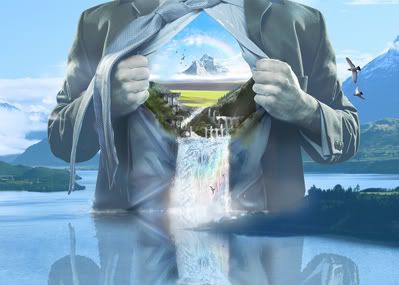 Desktopography di Microbot (Album 2007)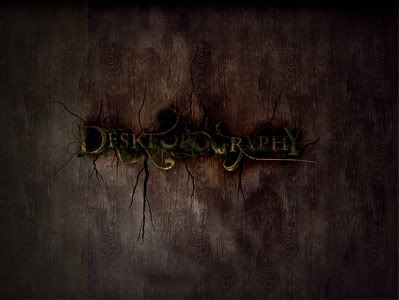 Treehugger di Pete Harrison (Album 2007)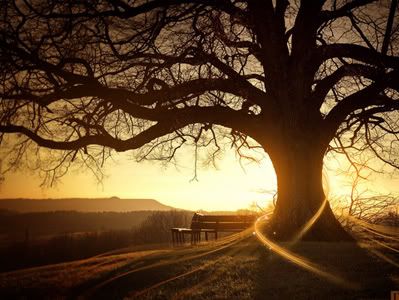 Blue Moon di Microbot (Album 2008)
Little World di  Heiko Klug (Album 2008)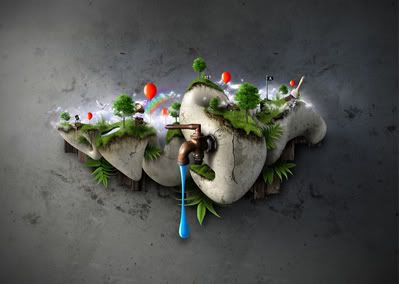 Desktop di  Sumeco (Album 2008)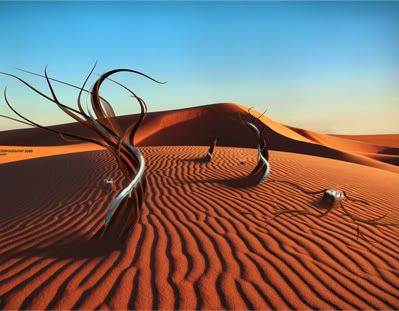 Questi e molti altri wallpaper li troverete su desktopography.net, scaricabili tutti gratuitamente e disponibili in quasi tutte le risoluzioni più comuni.
Articoli simili