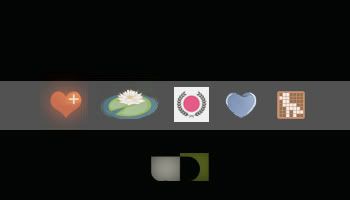 apr22
Il logo design è un aspetto affascinante del mondo del design , ne abbiamo già parlato da queste parti ma quest'oggi aggiungiamo un altro aspetto fondamentale quando ci apprestiamo a lavorare su un logo. In quest'articolo We-Des vi propone quelli che secondo il nostro (modesto) avviso sono i 5 migliori siti(o community) che raccolgono i migliori loghi in giro per il web.
5 community, tutte di ottimo livello che fungono da showcase per tutti i logo designer, ovviamente iscrivendosi e uploadando i propri loghi c'è la possibilità di rapportarsi ad altri artisti attraverso i soliti meccanismi fatti di commenti, feedback, favourites e tutto il resto.
Vediamoli nel dettaglio e vi assicuro che dopo questo articolo ci passerete diverso tempo su queste galley prima di realizzare un logo sia per lavoro che per svago
1. Logo Faves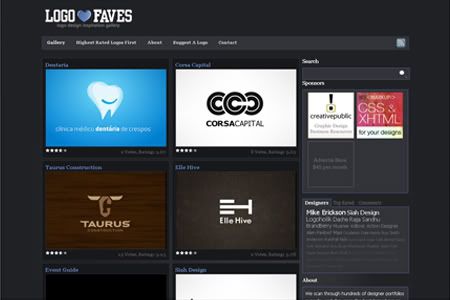 Una bella gallery in primo piano, essenziale.
La maggior parte dei loghi presenti vengono inseriti prima in altre gallery (che vedremo in seguito) ma una community fatta di logo designer di tutto rispetto.
2. FaveUp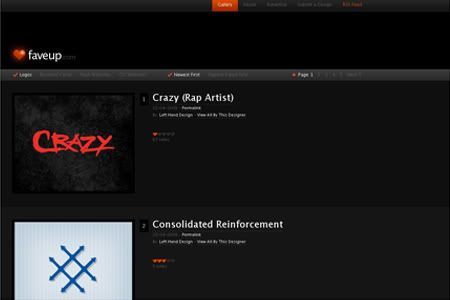 Non solo loghi , ma anche biglietti da visita e siti in flash e css.. una community ben frequentata che fa del sistema di rating( i cuoricini *_* )la sua principale forza
3. Logo Of The Day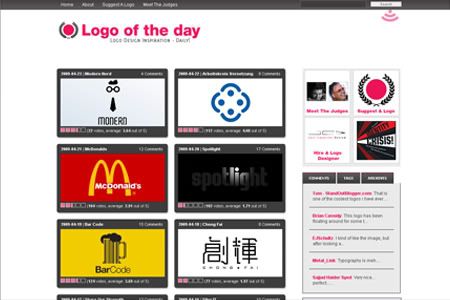 una gallery di livello molto professionale , ogni logo viene approvato dai creatori della community, interessante anche il logo of the day award in cui gli users possono premiare settimanalmente il miglior logo del momento.
4. LogoPond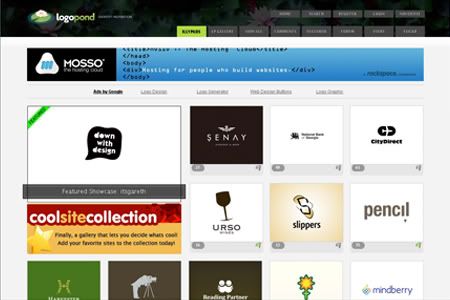 Da molti considerato il miglio posto dove presentare il proprio logo , discutere, lasciare feedback su questo argomento.
5. LogoLounge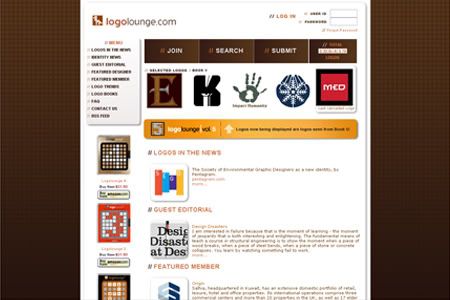 La bibbia del logo design , l'unico dei 5 siti consigliati che è a pagamento. 99 dollari di iscrizione annuale e possibilità di apparire nei loro bellissimi libri, una gallery infinita..la più vasta del web.
Da oggi di sicuro avrete 5 segnalibri in più
Articoli simili